IGN: IslandGoSAMe (Sam)
Years Gaming: He has been competing in Magic: the Gathering tournaments since 2013
Primary Loves: Magic: the Gathering, running his collectible MTG business, and streaming on Twitch
Mazer Gaming is pleased to make a venture into the world of MTG (Magic: the Gathering) with IslandGoSAMe. An MTG competitor since 2013 with the release of the Theros expansions, Island has hit incredible strides in his career in 2022, having qualified twice this year for the Pro Tour, one of the most prestigious MTG circuits in the world.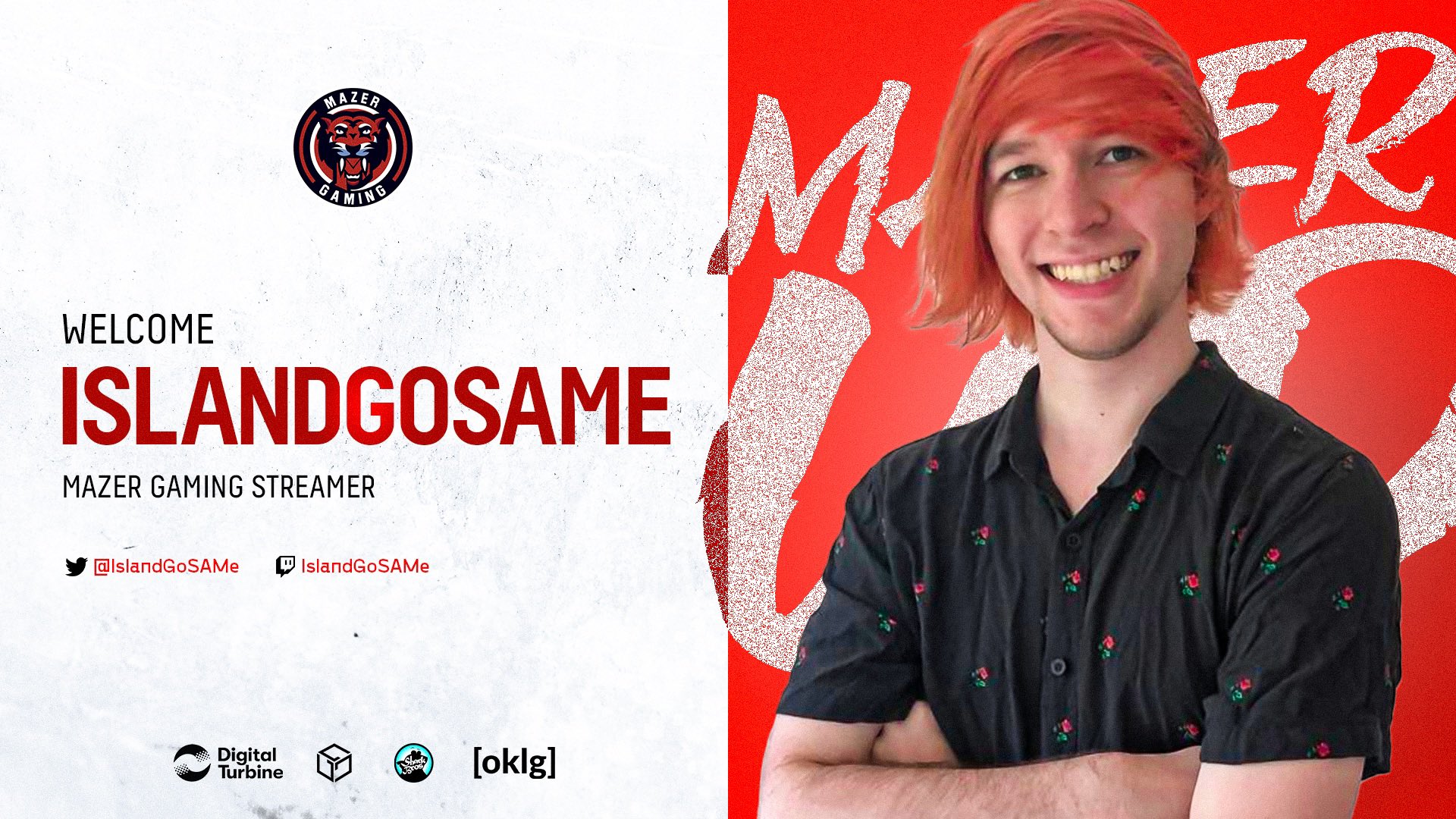 His streaming platform has also seen significant growth this year as well, largely due in part to him streaming one of the Pro Tours he qualified for back in March. This garnered him a lot of attention, allowing him to become a Twitch partner in just six months.
He also regularly uploads videos to his YouTube channel, which consist of a variety of MTG-related content, such as prerecorded in-person tournament games, deck profiles, and hour-long clips from his Twitch stream where he plays Magic: the Gathering Online.
When asked about what he wants to accomplish during his time with Mazer Gaming, Island had this to say. "With Mazer, I'm looking to be able to continue my competitive career by finding great people to test with for upcoming Regional Championships, while being able to expand the reach of my platforms."
You can find all of IslandGoSAMe 's social media here:
Linktree:https://t.co/dKsi55NgPk